"Annie" is a care-experienced birth mother with many years of experience of the child protection system in England.
She has experienced several sets of legal proceedings in respect of her children, including two sets of concurrent care proceedings and a new-born removal with an ultimate plan of adoption. Annie recognised the local authority's concerns and worked hard to overcome her poor relationships choices, domestic abuse and mental health difficulties arising out of her own abusive childhood, turning her life around and succeeding in bringing her new-born home.
Annie then went on to write Surviving Safeguarding: a parent's guide to the child protection process where she aimed to support parents to navigate the system, and also turn their own lives around. Since taking herself off benefits in 2015, Annie has been acting as consultant for many local authorities in England and has trained social workers, students, family lawyers, the judiciary, the police and health and education professionals to support them to engage better with families who are experiencing their own difficulties.
Annie sits on the Family Justice Council as the Parent's and Relatives Representative and is part of several working groups. She is also a core member of the Transparency Project, a legal education charity which aims to make family justice clearer. She lives in the North East with her children, her husband and a menagerie of pets. Annie is a pseudonym.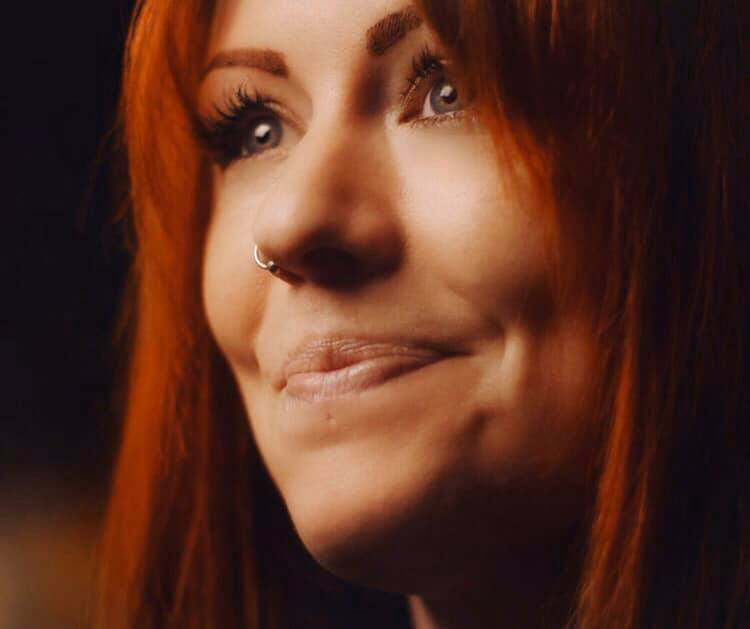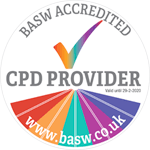 High quality training programmes and balanced practice frameworks to empower social workers, healthcare professionals, managers and leaders.
"Va-va-voom put back into my job!"
Durham Strengthening Managers Programme
"Very useful and interesting workbook that will help with further learning and training; very engaging trainer."
Telford Strengthening Practice Programme