When your organisation has specific training needs, we'll help you meet them. Across social care, health care and aged care, we'll provide your team with the exact support they need to strengthen their practice and make a positive difference in the lives of those they serve.
Here are some examples of short courses we deliver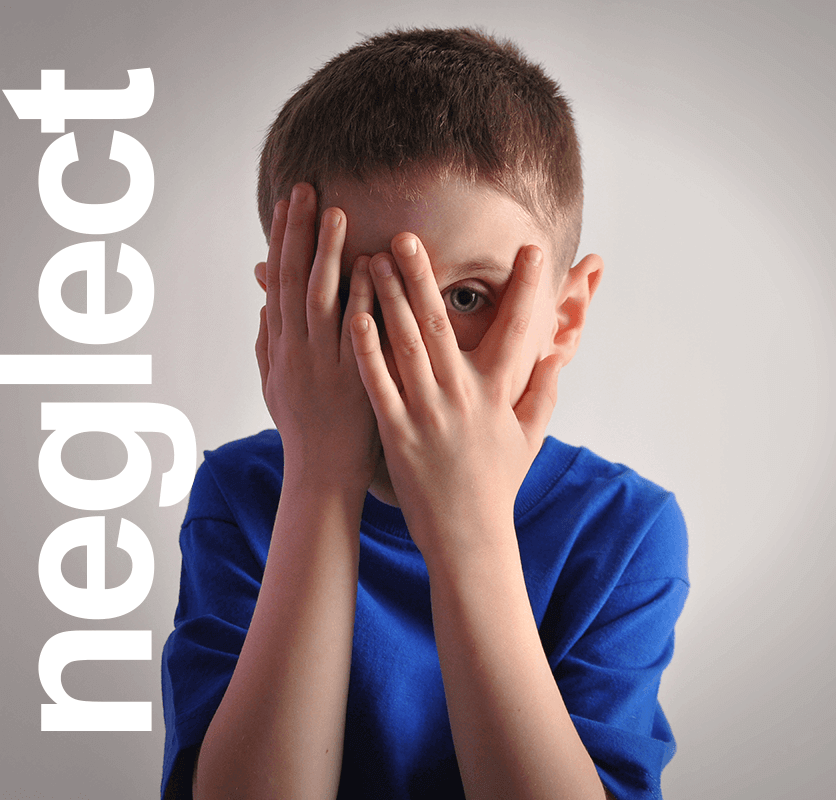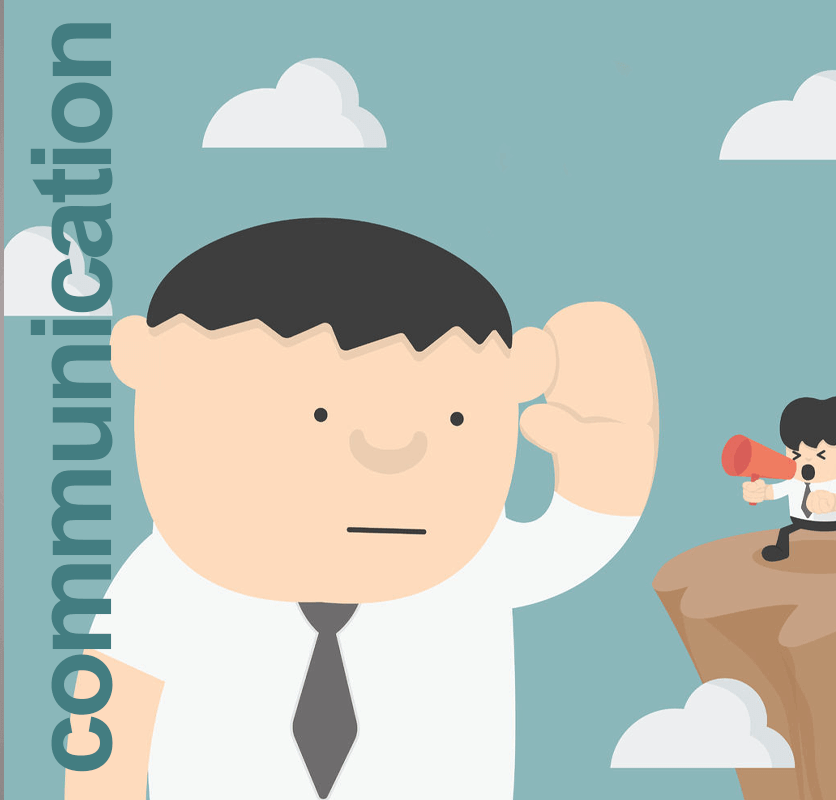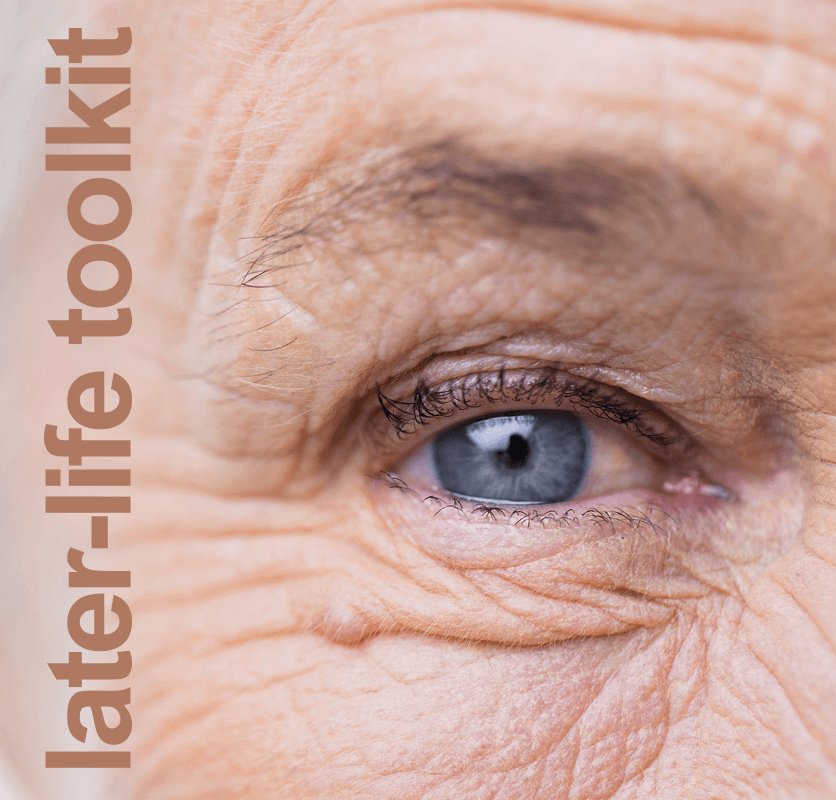 This is a one-day course designed to strengthen your team's grip on the issue of neglect and the impact it has on children and young people. We'll help you to ensure your practitioners have the skills and knowledge to work effectively in challenging situations where neglect may be an issue, leading to better outcomes for children and young people.
We'll offer your team evidence-informed tools to help them identify the signs of neglect and the factors that contribute to it. The workshop updates your practitioners on messages from the latest local and national serious care reviews and learning reviews. With an approach that focuses on people's strengths, your workers will be better equipped to make decisions around safety and capacity to parent. We'll help reconnect your team with their core skills and values and direct their focus to outcomes for the child. This workshop helps your workers to plan how to put their new knowledge into action to achieve positive changes in the lives of those they serve.
Communication for resilience and assessment.
This three-and-a-half day course strengthens your team's skills as communicators to help them make a positive difference in the lives of children, young people and families. Together we focus on how this skill can help them make confident, defensible assessments that identify strengths and risks accurately.  We discuss how communication can boost their resilience and in turn strengthen the community they serve. Better communication helps them deliver services that meet the specific needs of the community and prevent unnecessary interventions by always remaining connected and aware. Your staff will also learn to draw on each other for support and share expertise and knowledge, modelling resilience for the people they serve.
Later-life Mapping Toolkit
When an aged person meets with you to share their worries and difficulties, how can you best offer them sound and ethical advice that considers all aspects of their life? This one-day workshop provides you with useful, evidence-informed tools, guided by your emotional wisdom to understand what's driving people to make the decisions they make so you can work with them to build a plan that delivers security and resilience in later life.
Our problem definition tool helps you to shift your clients' focus away from what's not working to what's working well, so you can establish the sources of support and resilience, then make a sound plan that takes a holistic view of the aged person and keeps them at the centre of every decision – helping make your decisions more ethical and more likely to result in a good outcome for them.
Could these workshops be useful for your team? Get in touch to let us know how we can help.
Proud to work in partnership with...
We're incredibly proud of the changes we've helped to promote in our clients' organisations and the positive impact this has on the lives of children, young people, adults and older people.
We enjoy long-term relationships with our clients, where we become part of your team to support you and your practitioners. We work side by side with authorities as a trusted partner, contributing to improvements in practice and helping you to achieve your goals.