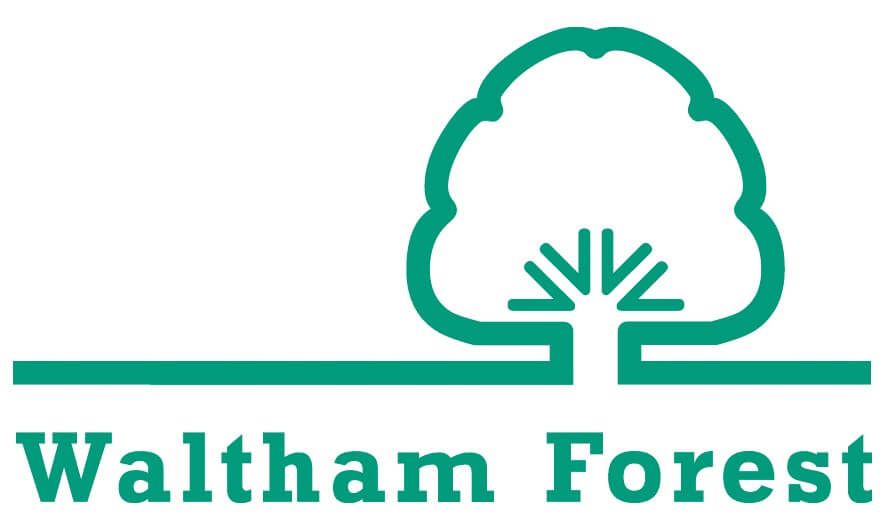 "Staff have access to a wide range of induction and training opportunities. They report that the access to and quality of training are significant factors in their deciding to remain working for the local authority; they value the regular workshops and the monthly practice forum. These events provide them with opportunities to reflect and focus on practice improvement, and give them space to think creatively when facing new challenges."
Ofsted focused visit to the London Borough of Waltham Forest children's services, 3 April 2018.
"We've got really great feedback from every quarter on how the programme has been put together. "
"For a lot of workers I work with, it's been at the forefront of their minds so they regularly say 'oh we could use that tool."
"We've got really great feedback from every quarter on how the programme has been put together. "
Social workers and first-line managers at Waltham Forest were working hard. They had high standards for the care they aimed to deliver, but not all their efforts resulted in the outcomes they hoped for. An Ofsted inspection confirmed these concerns. Waltham Forest's leaders commissioned the Strengthening Practice programme, held between June 2015 and January 2017, renewing the confidence of their staff and giving them new skills and up-to-date knowledge to empower them to improve in their work with children, young people and families.
Issues Addressed
Waltham Forest wanted to improve their approach to risk, planning, recording, permanency and supervision. Leaders set a timeframe for lasting improvement – aiming to support their staff to avoid delays to intervention, to plan and communicate when managing risk and to keep accurate and helpful records while maintaining consistency in their practice.
To make the improvements stick and really resonate with staff, Waltham Forest's leaders were looking for a partner to give their staff new evidence-informed tools to empower them in their work – and ongoing guidance and support putting these into practice to drive real improvements in people's lives.
Outcomes achieved
Together, we built a helpful programme to directly address the areas where support was needed most. Following the training, a comprehensive report – drawing on feedback and surveys from participants, focus groups, records of individual plans for improvement, observations from facilitators and managers as well as case audits – showed strong evidence of improvement in these key areas.
Practitioners found the course relevant and useful, saying the sessions were conducive to learning, reflection and discussion. Most importantly, there was strong evidence of staff putting their new skills into practice – workers reported that this was making a positive difference to their casework and therefore to people's lives. Managers noticed that some staff were especially hooked by the programme and used it as an inspiration – exited and revitalised with boosted confidence driving their will to try new things and improve.
Waltham Forest's staff improved the way they work with supervision and practiced using critical thinking to challenge assumptions. They also learnt more about their own resilience – and the importance of proper self-care so they can continue helping others. Staff appreciated how the workshops gave them the chance to reflect on their new skills and rehearse the ways they would apply this to their casework.
The training also provided valuable information for Waltham Forest's leaders on what barriers still existed to change and what staff still considered to be difficulties for them. The final report provided detailed recommendations and next steps to ensure the positive changes in practice would continue to improve outcomes for children and young people.
How can we support your team to better serve children, young people and families? Get in touch and let us know how we can help.