We've been helping to develop vibrant and skilled professionals since 2007, working with health and social care organisations throughout the UK. We provide helpful practice frameworks for social and healthcare workers who serve children, young people, adults, older people and their families. 
Your team will love our trainers. They're friendly and approachable, engaging, perceptive and always tuned into the needs of those in the room. They are emotionally intelligent and charismatic and never simply 'deliver' coursework. Your team will actually look forward to the interactive and supportive sessions that create a space to reflect and share knowledge, refreshing and acquiring skills specific to casework. Our trainers do everything they can to make every event something your team will treasure – a two-way flow of information and experience that your team can draw on for support as they put their new knowledge into practice.
Our trainers are highly qualified – each is a recognised expert in their own speciality. All are either registered social workers or experts-by-experience, with recent practice experience, making them great models of practice for your team.
Peter Fox
Business Operations Director
Suzy Kitching MBE
Consultant Trainer
Erica Gaffney
Training and Business Support Manager
Carmel Ruttledge
Consultant Coach
Monalesia Earle
Consultant Trainer
Katy Curr
Business Support
Liz Harrop
Business Support
Ian Mitchell
Consultant Trainer
Jools Watson
Consultant Graphic Designer
Our qualifications
All our trainers are HCPC registered social workers with recent practice experience.

All trainers have been through the Disclosure and Barring Service and possess current clearances.

Jo Fox, Gerry Nosowska and Phil Rigotti are associates of Research in Practice.

Strengthening Practice is a member of the UK Register of Learning Providers.

Strengthening Practice is a BASW-accredited CPD provider.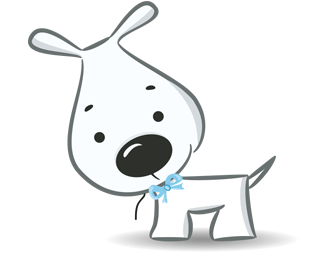 Office Dogs
It's fair to say we love our dogs. A lot. And after meeting them, we suspect you'll feel the same!
Click to get to know our trainers' and our staff's pooches – and pay us a visit if you'd like to meet them in person!
Proud to work in partnership with...
We're incredibly proud of the changes we've helped to promote in our clients' organisations and the positive impact this has on the lives of children, young people, adults and older people.
We enjoy long-term relationships with our clients, where we become part of your team to support you and your practitioners. We work side by side with authorities as a trusted partner, contributing to improvements in practice and helping you to achieve your goals.