Developing skilled and vibrant professionals
Our approach
We create helpful training programmes your workers will actually look forward to. We can help practitioners, managers and leaders in children's and adult services, multi-agency partners and any professionals working with children, adults and their families.
Completely customised according to your identified needs, our BASW-accredited programmes give your staff the confidence and the tools they need to constantly improve in their work.

Since 2007, we've worked alongside local authorities and trained over 975 social practitioners to make a positive impact on the lives of children, young people and their families. We can help your staff to excel by equipping them with the tools and knowledge that result in measurable improvements in practice.
Completely flexible and designed around your requirements, facilitated by entertaining and knowledgeable trainers and informed by the latest evidence, our training programmes will become a treasured and helpful resource. We'll support you as you achieve lasting improvements at all levels of your organisation.
NEW 2020 Workforce Development Programme Guide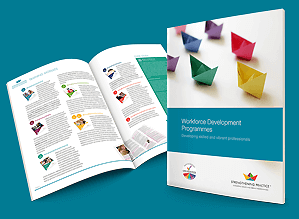 Get your hands on our comprehensive training programme guide, simply send us your details…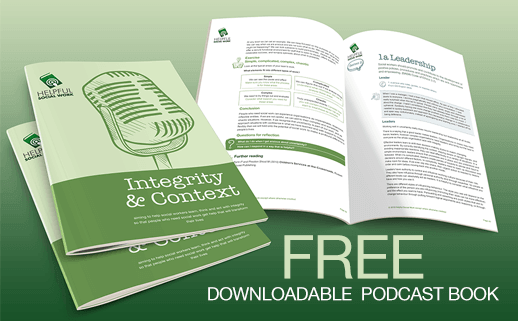 Integrity and Context Podcast Book
If you've enjoyed the Helpful Social Work Podcasts from Effectice Practice and our very own Jo Fox…then you'll LOVE this!! It's a free downloadable podcast book … all the same thoughtful and stimulating content but read in your own voice…
Helpful Social Work Podcast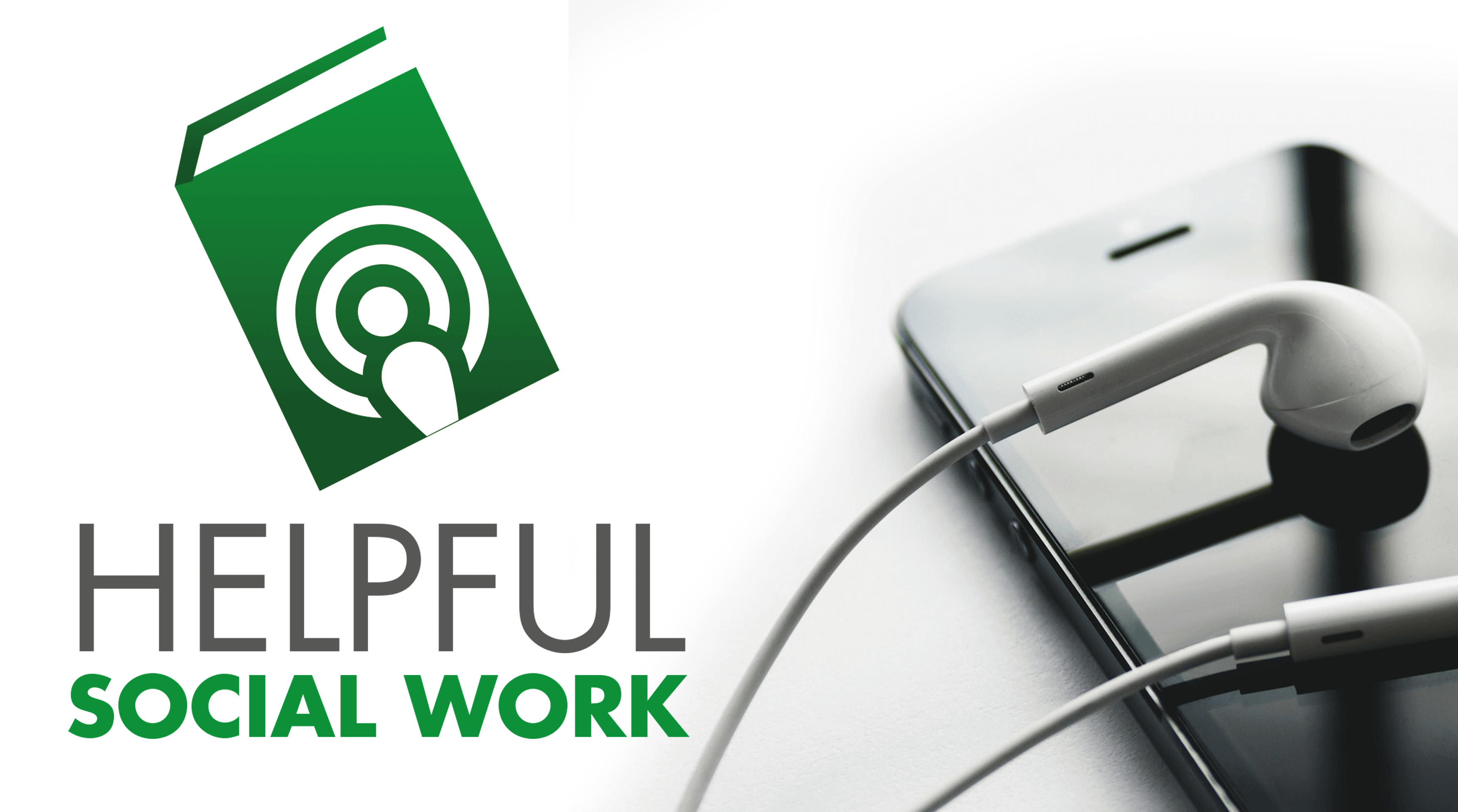 Helpful Social Work is a new podcast that aims to help social workers to learn, think and act with integrity so that people who need social work get help that will transform their lives.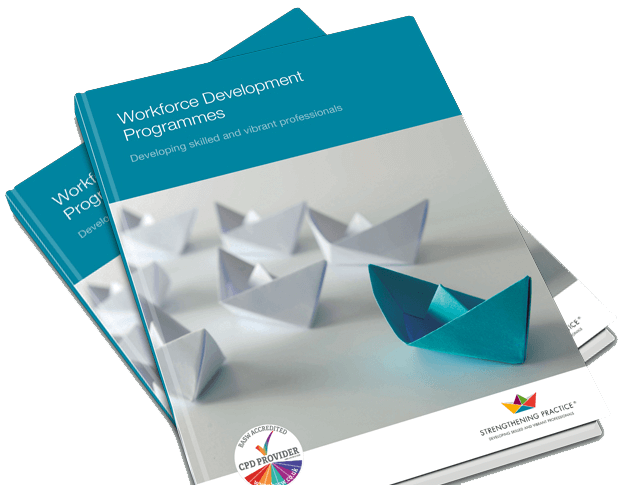 A principled and responsive approach to making ourselves helpful, with exciting and engaging trainers who are experienced and qualified social workers.
Just like the social practitioners we serve, we go to work every day to make a positive difference in the lives of children. We work with a small number of local authorities where we feel we can make a real difference. This means you can rely on us as a trusted partner, to support your staff in the exact areas where they need it most. We'll stand by you to deliver tangible and measurable improvements in practice that lead to better outcomes for children, young people and their families.
Click to learn more about our values:

All our trainers are HCPC registered social workers with recent practice experience.

All trainers are members of BASW and have been through the Disclosure and Barring Service possessing current clearances.

 

Jo Fox, Gerry Nosowska, Phil Rigotti and Fareena Shaheed are associates of Research in Practice.

 

Strengthening Practice is a member of the UK Register of Learning Providers.

 

Strengthening Practice is a BASW accredited CPD provider.

Our trainers never teach 'at' people. They're completely tuned into what's happening in the room. They'll give your staff a space to exchange knowledge – absorbing the latest evidence-informed research on what works in practice and working together to apply this to their work. All our trainers are registered social workers, and each is a recognised expert in their own area of speciality. This makes them brilliant role models who'll inspire your staff to strive for excellence in their practice.
Proud to work in partnership with...
We're incredibly proud of the changes we've helped to promote in our clients' organisations and the positive impact this has on the lives of children, young people, adults and older people.
We enjoy long-term relationships with our clients, where we become part of your team to support you and your practitioners. We work side by side with authorities as a trusted partner, contributing to improvements in practice and helping you to achieve your goals.