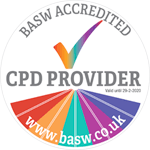 High quality training programmes and balanced practice frameworks to empower social workers, healthcare professionals, managers and leaders.
"Va-va-voom put back into my job!"
Durham Strengthening Managers Programme
"Very useful and interesting workbook that will help with further learning and training; very engaging trainer."
Telford Strengthening Practice Programme
Why our clients choose us
Out of 975 separate evaluations submitted by practitioners who have completed our programmes, the results speak for themselves. We're proud to deliver programmes so profoundly valued by your staff, motivating and inspiring them to constantly strive to strengthen their skills. Through our helpful work with social workers and local authorities, we see every day just how possible it is to make a measurable positive impact on the lives and experiences of children, young people and families.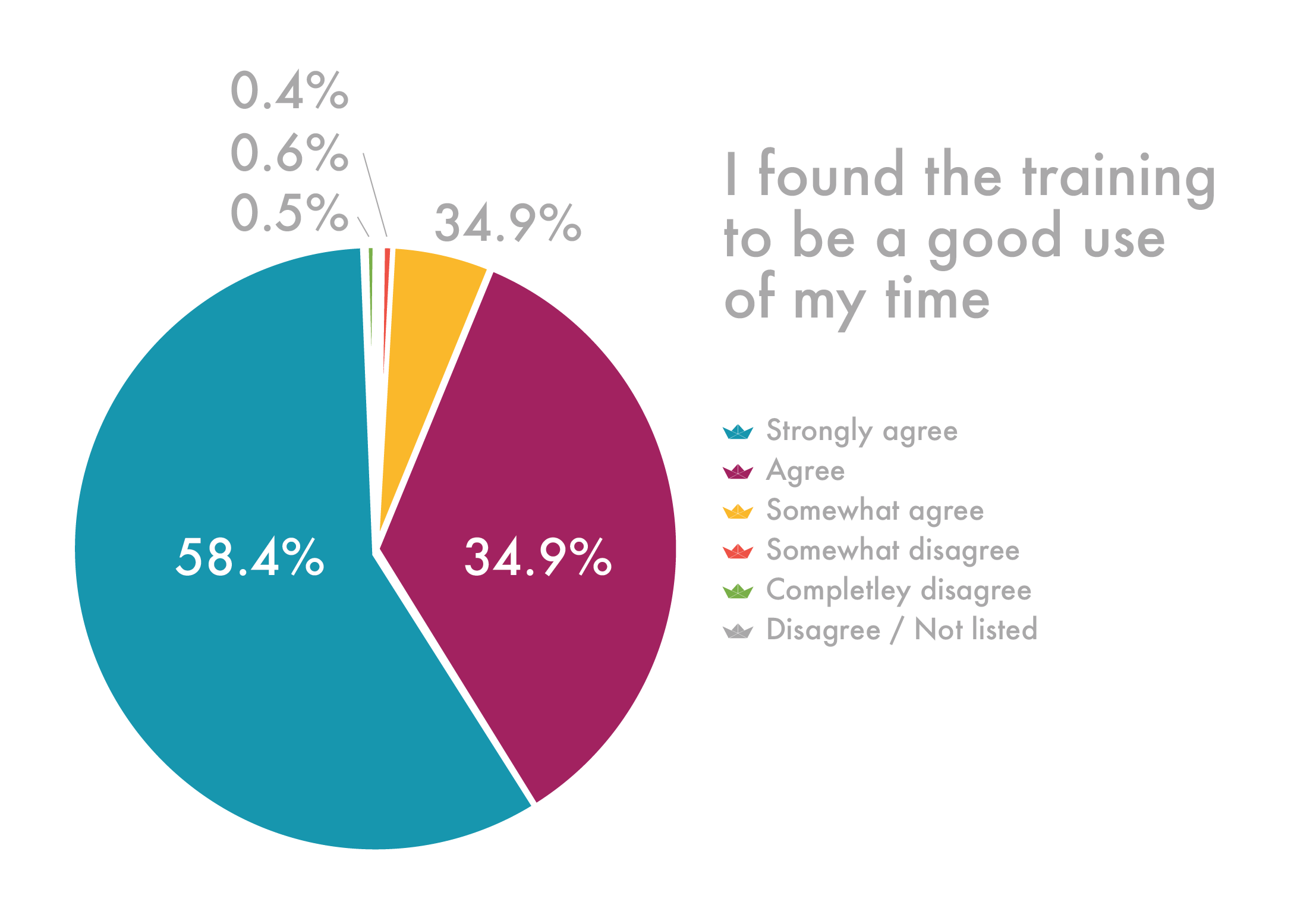 Your staff value our training
Staff find our training helpful, practical – and a fantastically useful space to reflect constructively on their work with children and young people. Our trainers' relational approach to education means your staff are equal participants in seminars and workshops, sharing their wisdom with each other and with trainers then leaving with a renewed focus and enthusiasm to put the skills they've learned into practice. Through every stage of training, we keep track of the reception among staff and actively adapt to support them as they make their new skills and knowledge stick.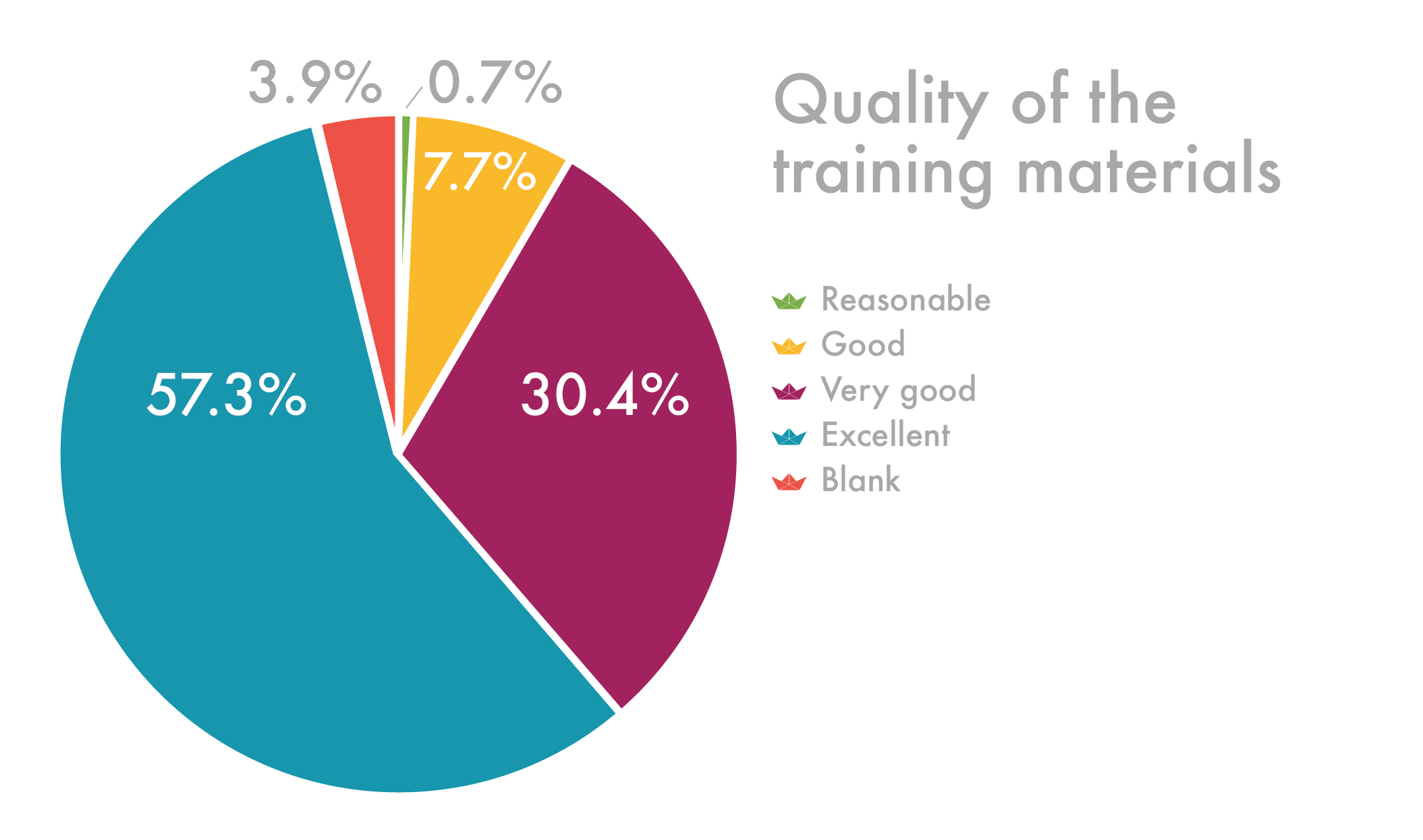 Our quality training materials support lasting positive changes
Practitioners rave about the quality of our materials – from handouts in seminars to the bound materials that accompany every course. They contain memory triggers and tools that help your staff to retain the knowledge and skills they're learning, and encourage further reflection beyond the confines of the seminars. Grainy photocopies just get lost in drawers – so for every Strengthening practice module, your staff will have a helpful, high-quality resource they can keep close at hand as they work to put their new skills into practice.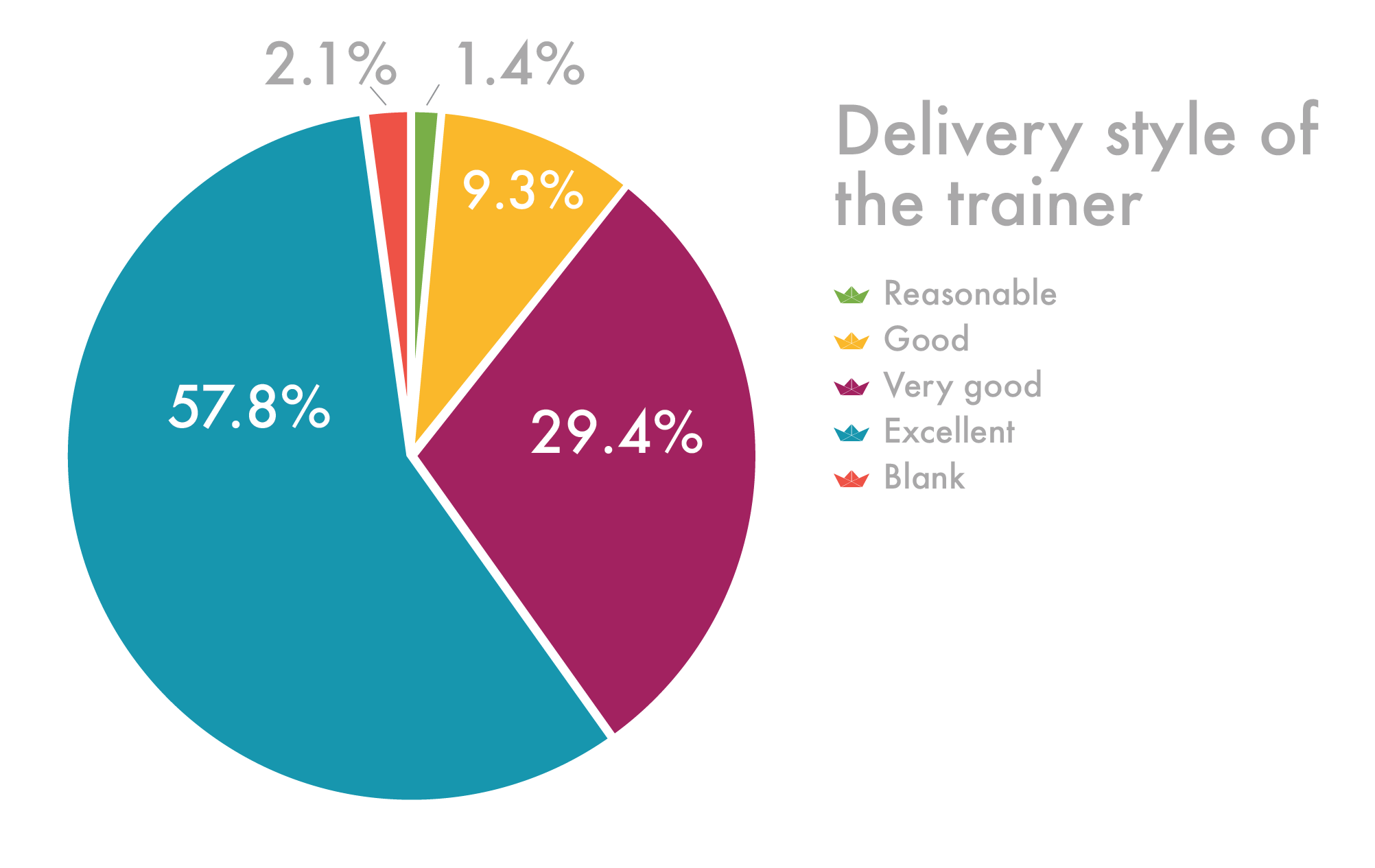 Your staff love our trainers
Your staff will never be bored with our training – and our trainers will never teach 'at' a room full of switched-off people. Each trainer is a registered social worker with recent practice experience – and each is a recognised national expert in their own field. Our trainers are charismatic and inspiring – they know how to work relationally with your staff, meaning they approach every seminar as a two-way flow of information. Working together, we uncover and share valuable wisdom and apply the most recent research and best practice to cases from your own caseload, to empower your staff to make a positive difference in people's lives.
Va-va-voom! put back into my job!
This has made me feel positive about my role after feeling quite negative. Thank you.
It's totally changed my practice.
Very useful and interesting workbook that will help with further learning and training; very engaging trainer.
I was dreading the two days of training but I found both days really good and I have learned a great deal. (It has made me) think about how I assess young people and their families. I also liked the (assessment) tools, genogram and maps. I found the in-depth case study really useful and it made me think a lot…
Two of my workers have said that it was the best training they have done in a long time, they felt the trainer was excellent and found that she made putting research into practice clear, simple and easy to translate to assessments. They really were buzzing this morning about it and I wanted to share this with you.
I thought the trainer's manner, presentation, skills and energy were brilliant and thought-provoking.
The facilitator was sensitive to individuals – he was very calm and approachable – I felt comfortable.
Such a valuable experience. The workbook will be very useful.  Excellent trainer.
Excellent training; good how interactive it was which meant we could share knowledge and skills.
Proud to work in partnership with…
We're incredibly proud of the changes we've helped to promote in our clients' organisations and the positive impact this has on the lives of children, young people, adults and older people.
We enjoy long-term relationships with our clients, where we become part of your team to support you and your practitioners. We work side by side with authorities as a trusted partner, contributing to improvements in practice and helping you to achieve your goals.