Katy Curr
Business Support Assistant
Katy has an extensive administrative background, having spent many years providing various types of business support in the University sector, the NHS, and the National Trust.
She is responsible for proofreading; collating and evaluating programme feedback; office housekeeping (stationery, filing, ensuring memberships etc are kept up to date); dog walking; and maintaining an adequate supply of coffee and biscuits.
What's a quote you live by or that inspires you?
To thine own self be true
 What are three key values that guide your life choices?
Integrity, compassion, determination
What makes you laugh?
At the moment, Good Omens
 What has been your proudest moment?
Walking Sharp Edge
  What makes you get up each morning?
 My dog
How do you want to be remembered?
My love for the natural world
 What's one piece of wisdom that guides you?
This too will pass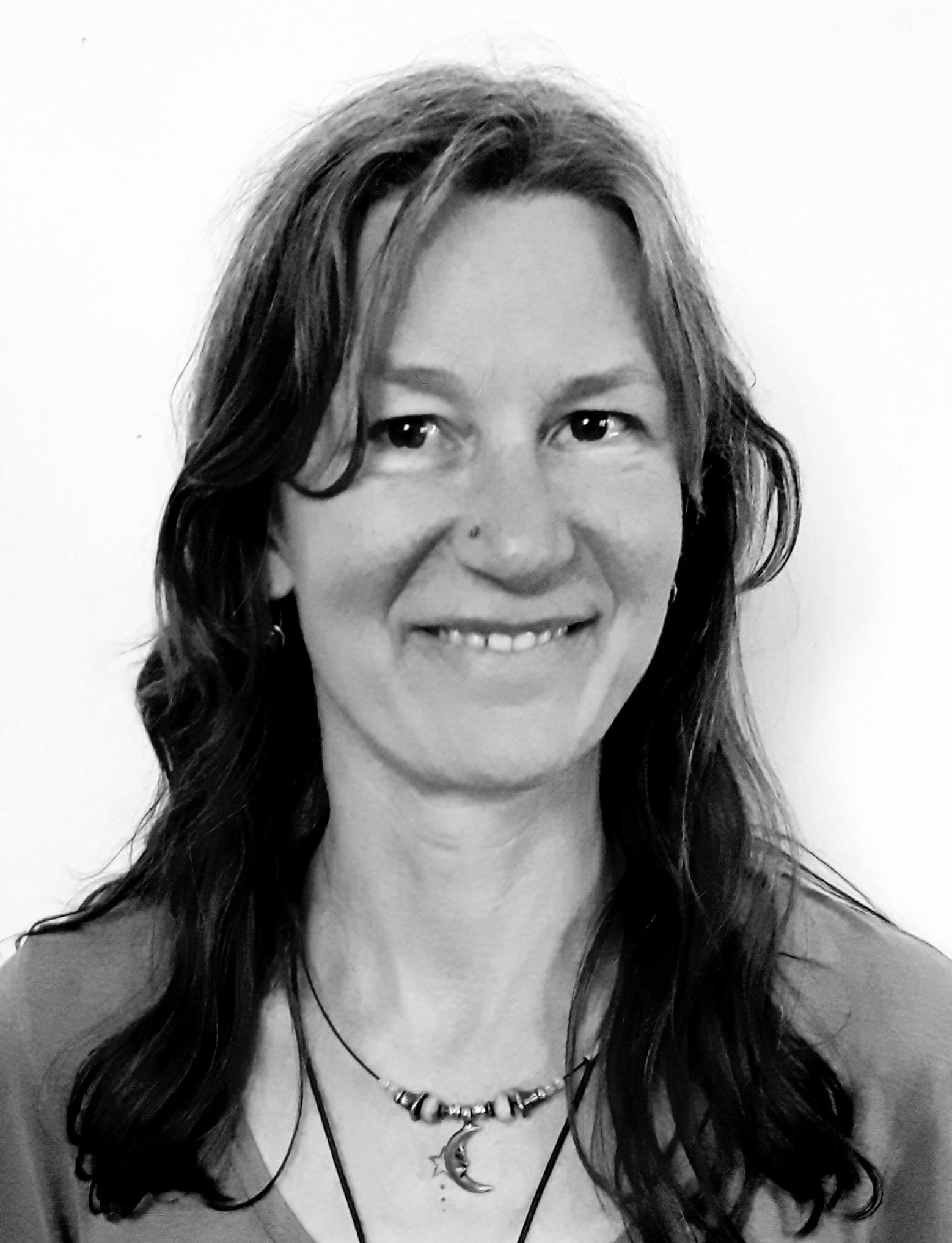 What has been your proudest moment at work?
Giving a presentation about bumblebees