Social Work Deep Dive – with host Monalesia Earle (BSW, MSSW, MA, PhD), is a new bi-monthly show dedicated to having honest conversations about issues of concern to social workers. This podcast was born out of important discussions held in reflective sessions with social workers, all of whom are trained volunteer coaches with the Social Work Professional Support Service (SWPSS).  
The host has over three decades of experience in various social work roles and is currently the Lead Trainer and Supervisor for the Social Work Professional Support Service, which provides free and confidential coaching to social workers across the UK. This podcast series will explore a range of topics of importance to social workers and their professional colleagues. We will have deep and honest conversations about: suicide ideation, self-harm, shame, burnout, and guilt'; 'Social work through a Black, Asian, and Minority Ethnic lens'; experiences of LGBTQI youth in the care system; and many other topics of interest. There will be occasional guest speakers, but all podcasts will be co-hosted by the SWPSS volunteer coaches who work in, and/or around, the issues being discussed.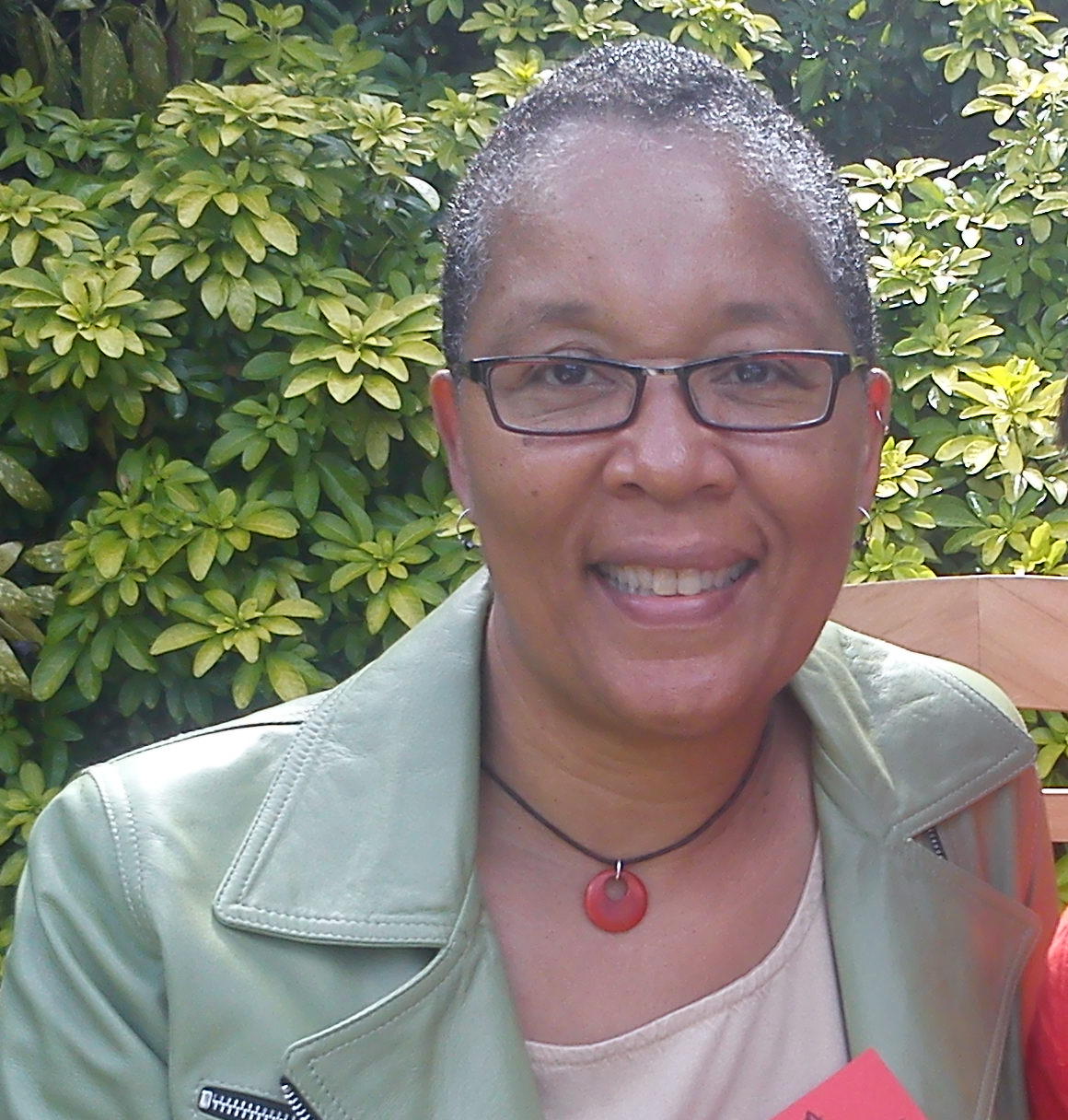 Episode 1 – Speaking Our Truth: social workers opening up about self-harm, suicide ideation, shame, burnout, and guilt. (Co-host: Annie MacIver and Michaela Horan) 
In this first podcast we consider the psychological impact of self-harming behaviour, suicide ideation, shame, burnout, and guilt in the social work profession. There is sometimes an implicit message that social workers should be resilient, self-reliant, professional, and able to get on with their work in the face of extreme challenges. This episode explores what it means to work in a profession that often places unrealistic expectations on social workers without enough consideration for their emotional well-being, and what we, as colleagues and coaches, can do about it.
The Social Work Deep Dive Podcast – Episode 2 – Change as the only constant in social work- the changing landscape of social work (Co-host: Nick Johnson)
In this, our second episode, we talk about the constant changes in social work regarding policies, legal and organisational frameworks, and/or service redesigns. From joining health and social care partnerships to a potential National Care Service in Scotland, we question how social workers are coping with constant changes and seemingly ever-growing demands. Coaching can help social workers to adapt, gives them a space to think, and can support them in managing anxiety and uncertainty whilst navigating change in their personal or professional lives.  "We trained hard . . . but it seemed that every time we were beginning to form up into teams, we would be reorganized. I was to learn later in life that we tend to meet any new situation by reorganizing; and a wonderful method it can be for creating the illusion of progress while producing confusion, inefficiency, and demoralization." (source unknown)