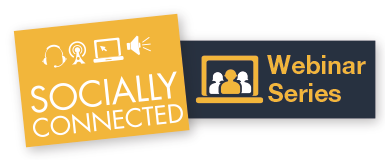 This series is aimed at any practitioners currently working with children and their families who are attempting to do assessments of need and safety remotely.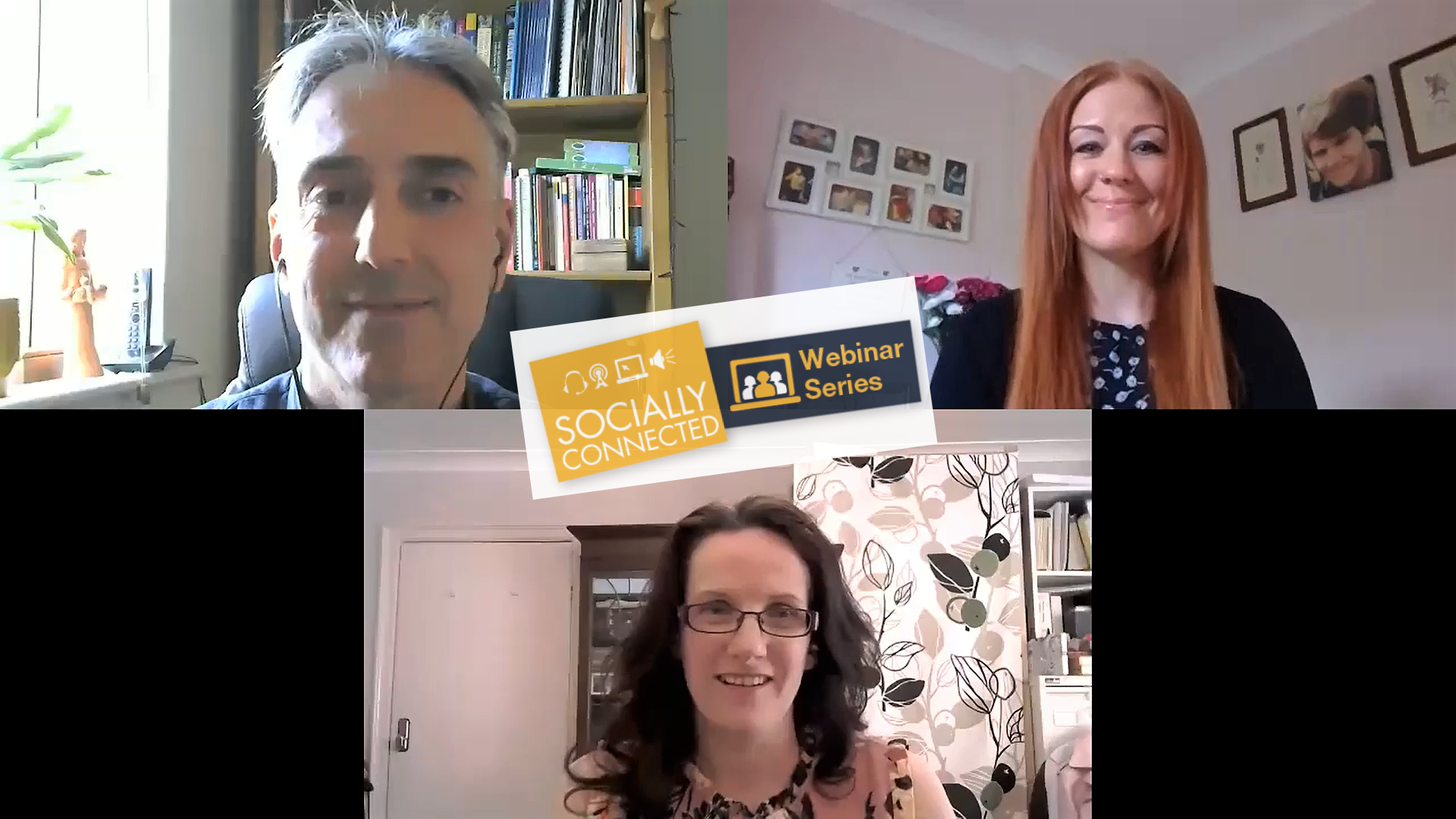 Building a helping relationship remotely through the assessment process
Assessment is meant to be the start of a journey that practitioners, families and children take together.  How we start off is so important.
In this COVID 19 time, we are all embracing technology to work from home and keep connected.  But how do we form a strong respectful and helpful connection with people we have not met before?  How do we make a fair and ethical assessment about the needs they may have and how can we help via remote technology?  Is it even possible?  How do we understand the purpose of the assessment, and come to an agreement about what the outcome should look like remotely?
Annie from Surviving Safeguarding and Strengthening Practice, Phil Rigotti from Strengthening Practice and Helen Rodwell from Jigsaw Psychology have developed a series of webinars that will explore this topic.
The webinars happen every second week.  In between we will hold a live Q & A with Annie, Helen and Phil to hear from you! What are your experiences, how have you managed to make relationships virtually? What works and what is getting in the way? This is a great opportunity to share your own practice and learn from others!
All attendees will receive a certificate of attendance upon request.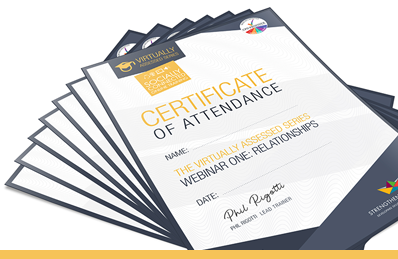 The Virtually Assessed Series 
Decision Making

If the purpose of an assessment is to find the best way to intervene in an issue, how do we ensure this is fair, purposeful and agreed? Have we all been able to understand the issue and explore the influencing factors fairly? Have we understood enough about people's life experience to help them come to a decision about what change might be required? How has Covid affected your decision making? What do we need to be mindful of in the decision making process having undertaken a remote assessment?

Decision Making Q&A
Cost: Free
Date: 04.06.20
Time: 5pm