By Monalesia Earle, PhD (she/her)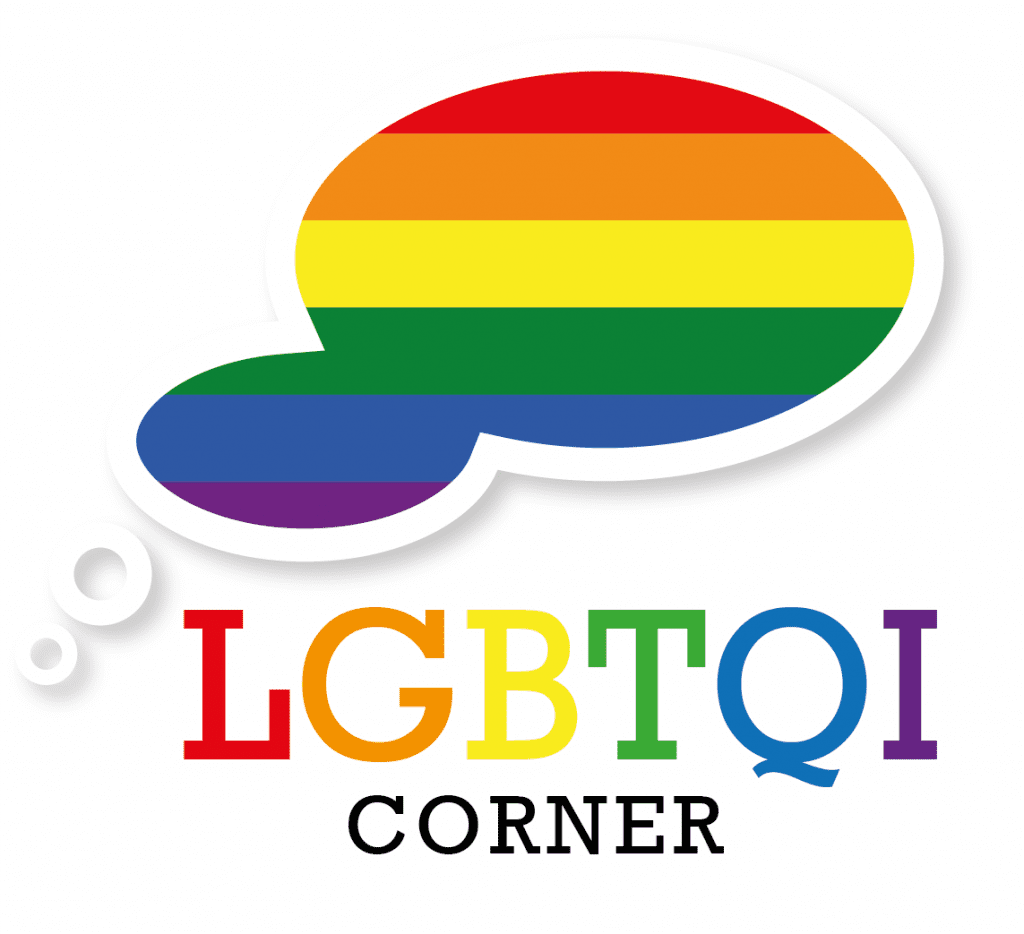 The LGBTQI+ Corner will be a place where news concerning LGBTQI+ people who have been historically marginalised and silenced, can be widely shared and discussed. We want to create a safe space for professionals to have their questions answered or suggested topics explored, and a space where resources (articles, networks, groups, advice) can be shared.
You can navigate between blogs and resources by accessing the links below. If you have a topic you would like us to cover, or a resource you think would be a useful addition to our corner you can contact us.
Weaponizing white heteronormative privilege By Monalesia Earle PhD A white woman in a small California town angrily paints over large yellow letters on a roadway that spells out 'Black Lives Matter'. There are a handful of protesters demanding to know why she is...
read more