Peter Fox
Business Operations Director
My work: finding common-sense and elegant solutions to 'wicked' issues through strong communication.
Peter is Business Operations Director of Strengthening Practice. With his co-Director Jo, he helps improve the lives of children, young people and families by leading our team as we provide outstanding training for social and healthcare workers. Our team of engaging, expert trainers delivers programmes nationally and in Australia – helping workforces deliver evidence-informed, relational practice that makes a real difference in the lives of the people they serve.
As well as looking after the 'back room' of Strengthening Practice, Peter provides consulting and advisory services for large-scale digital/ICT programmes. He is currently leading the development of the BASW Professional Support Service, working with the Hong Kong government on the specification of a territory-wide spatial information infrastructure, and providing programme management services to the Sellafield Infrastructure Strategic Alliance in Cumbria.
Alongside his programme and project management experience, Peter has strong skills in corporate strategy, having worked with the executive teams of a number of government and private sector organisations to develop strategic plans – including DEFRA, Animal Health Agency, Rural Payments Agency, DfE, Shell and Sellafield.
Peter is also an accomplished communicator in both written and oral media. In addition to writing numerous technical and government publications, he is the published author of a number of popular fiction and non-fiction works.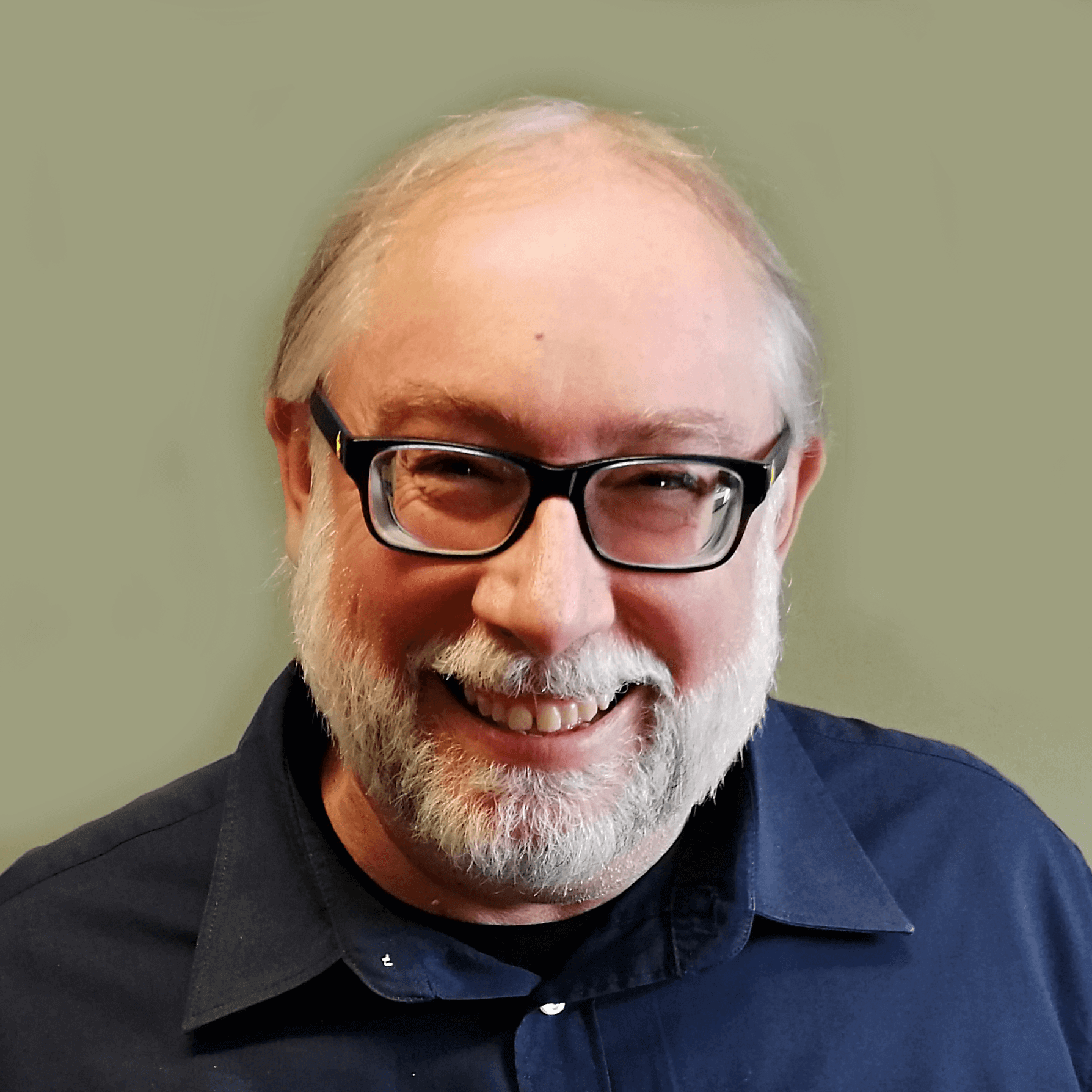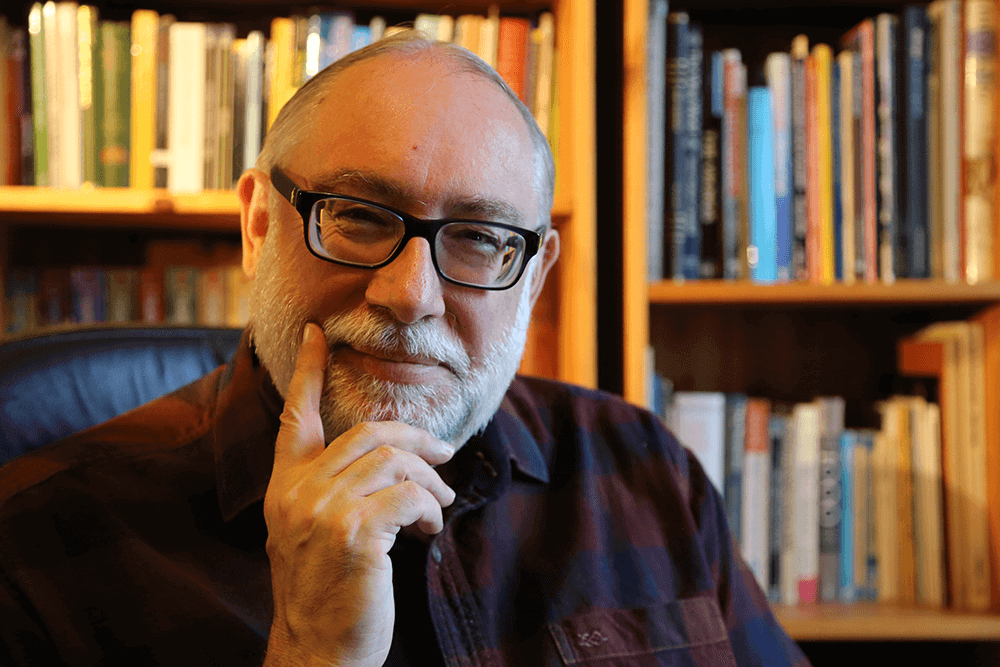 Qualifications
Peter holds a Bachelor of Arts degree in Geography and Prehistory, and a post-graduate Diploma in Applied Science in Cultural Heritage Management. He is also a certified Agile Scrum Project Manager.
In his early career Peter worked in curatorial roles in national cultural institutions in Australia, including the National Museum of Australia and the Australian Heritage Commission. 
Over time he has shifted his focus to project and programme delivery, initially in Australia and then in the UK. He still does, however, maintain an active interest in cultural history, having served as curator of Keswick Museum and Art Gallery soon after his arrival in the UK.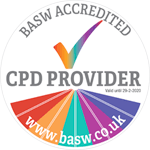 High quality training programmes and balanced practice frameworks to empower social workers, healthcare professionals, managers and leaders.
"Va-va-voom put back into my job!"
Durham Strengthening Managers Programme
"Very useful and interesting workbook that will help with further learning and training; very engaging trainer."
Telford Strengthening Practice Programme